Pregnancy Options Support
Abortion, Adoption & Parenting
SHORE Centre is here to support all pregnant people in making the decisions that are right for them. We recognizing that making sexual health decisions can be very personal and there is no "one size fits all" answer. It is important you have all the information and support you need to make the most well-informed decisions for
you
.
If you are pregnant, you have three options. We offer support around all three of these options. Please click below for more information on each:
SHORE Centre is a pro-choice organization that supports your choices in all situations. We provide safe, confidential, non-directed and non-judgmental information and support for anyone facing an unplanned pregnancy. When visiting SHORE Centre you will meet with our counselor to discuss all your options and ensure you have accurate, honest and up-to-date information about the pregnancy options available. Read our reviews.
We also provide free pregnancy tests, condoms, dental dams and lubricant. If you are pregnant, nursing or planning to become pregnant, you can pick up free prenatal vitamins at SHORE Centre.
Please let us know if you require a language interpreter.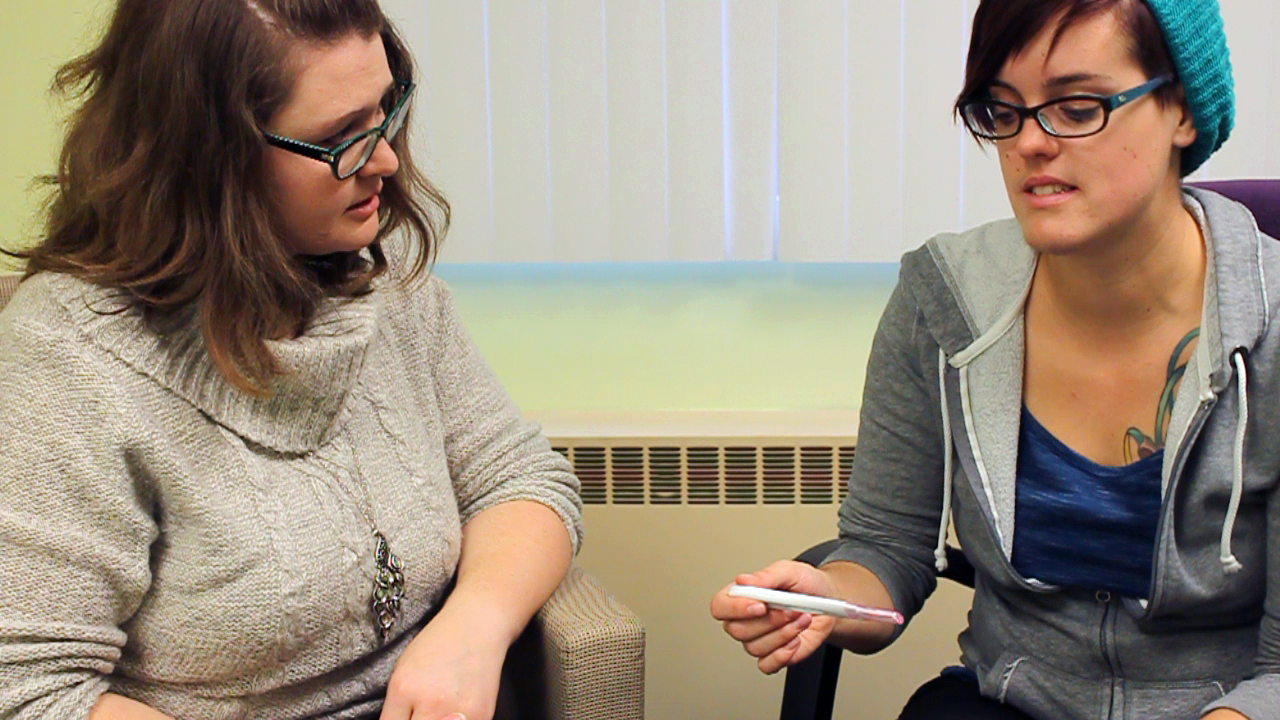 You never made me feel like I was making a poor decision, just one that was right for me.
Unsure about your options or just need someone to talk to?