Our Story
The Sexual Health Options, Resources & Education – SHORE Centre was founded in 1972 and originally named Planned Parenthood Kitchener-Waterloo, followed by Planned Parenthood Waterloo Region. The Centre grew out of the Birth Control Centre at the University of Waterloo in order to provide all residents of our community with sexual health information and support. SHORE Centre's founders included a librarian, a social worker, a doctor and nurse, Catherine "Kitty" Francis. Watch the video below to hear Kitty Francis tell our founding story.
Our Vision
A community that honours sexuality, diversity and choice.
Our Mission
To promote choice through accurate sexual health education and confidential pregnancy options support.
Our Values
Pro-choice: Respecting the right of every person to make their own decisions
Sex positive: Valuing all gender identities, sexualities and consensual sexual experiences
Inclusive: Intentionally creating space for the full participation of marginalized and oppressed groups
Accessible: Intentionally reducing barriers to participation (barrier-free locations, no fees, multiple languages, childcare, time, contact methods, etc.)
We are affiliated to the International Planned Parenthood Federation through our membership with Action Canada for Sexual Health and Rights and are members of the National Abortion Federation. For more information about SHORE Centre's work, please review our Annual Report, Strategic Plan and Audited Financial Statements.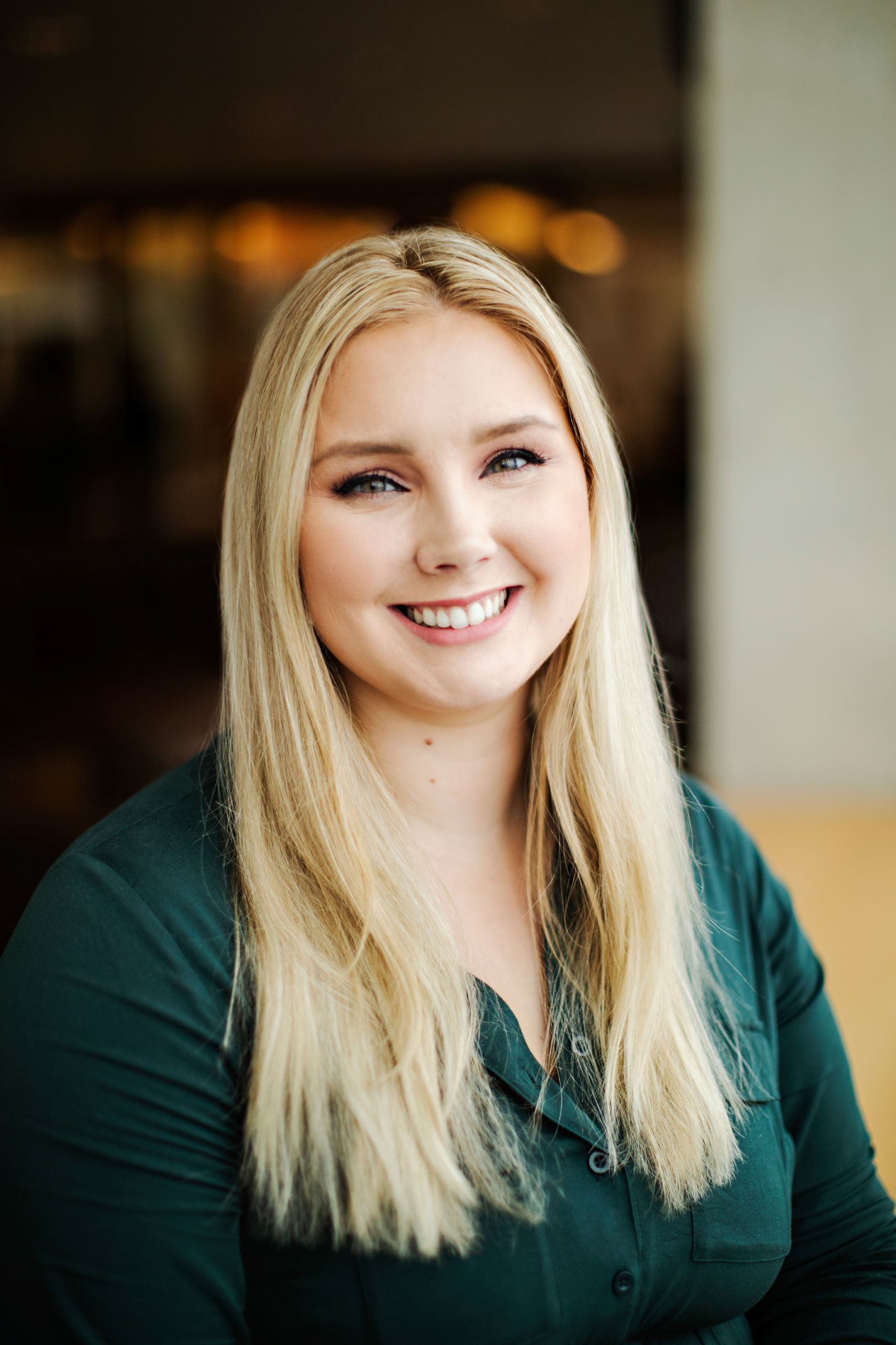 Brittney O'Hara, MSW, RSW
Clinic Manager
She/Her
Email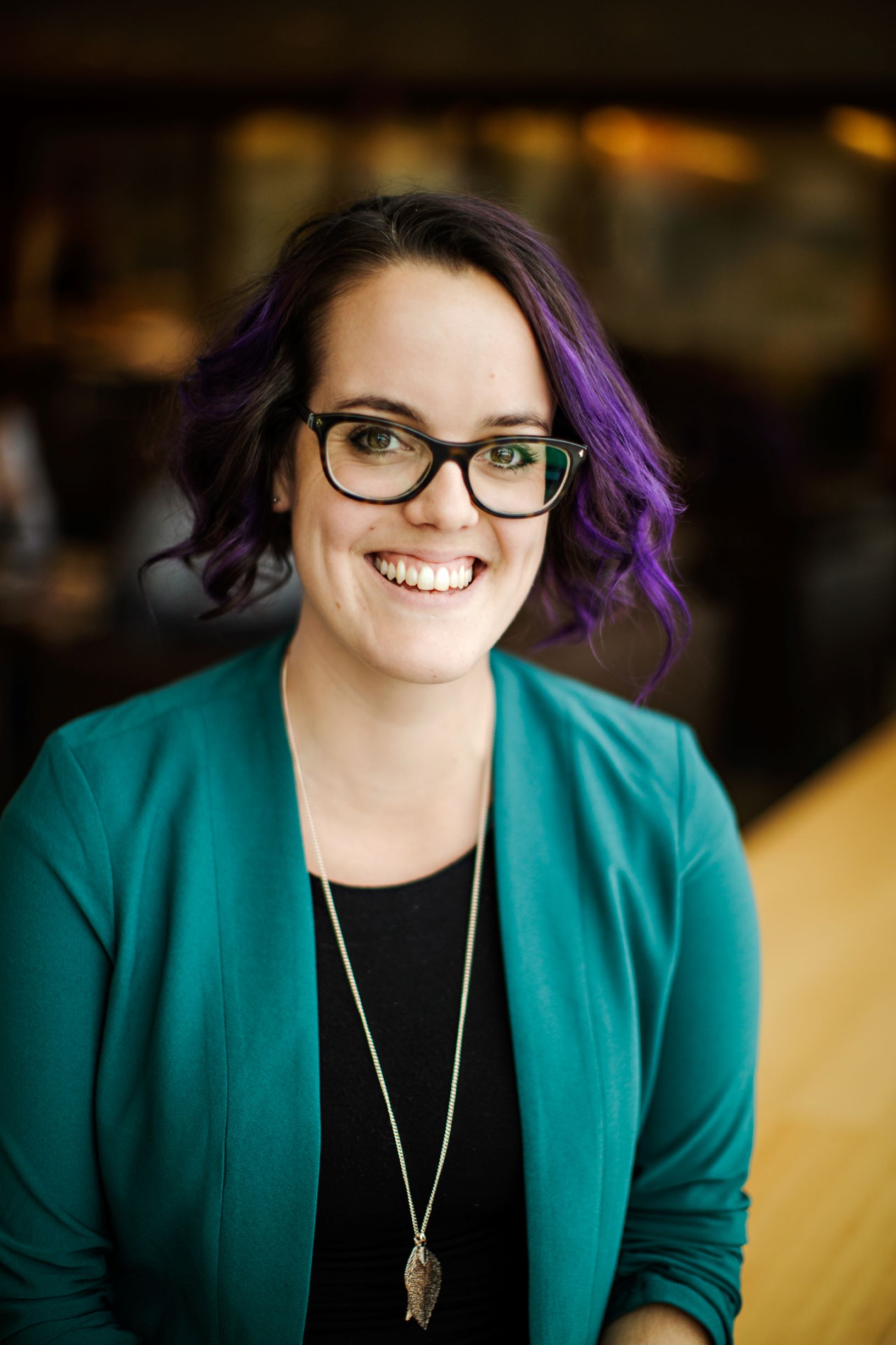 Ash Metzloff
Pregnancy Support Outreach
She/Her
Email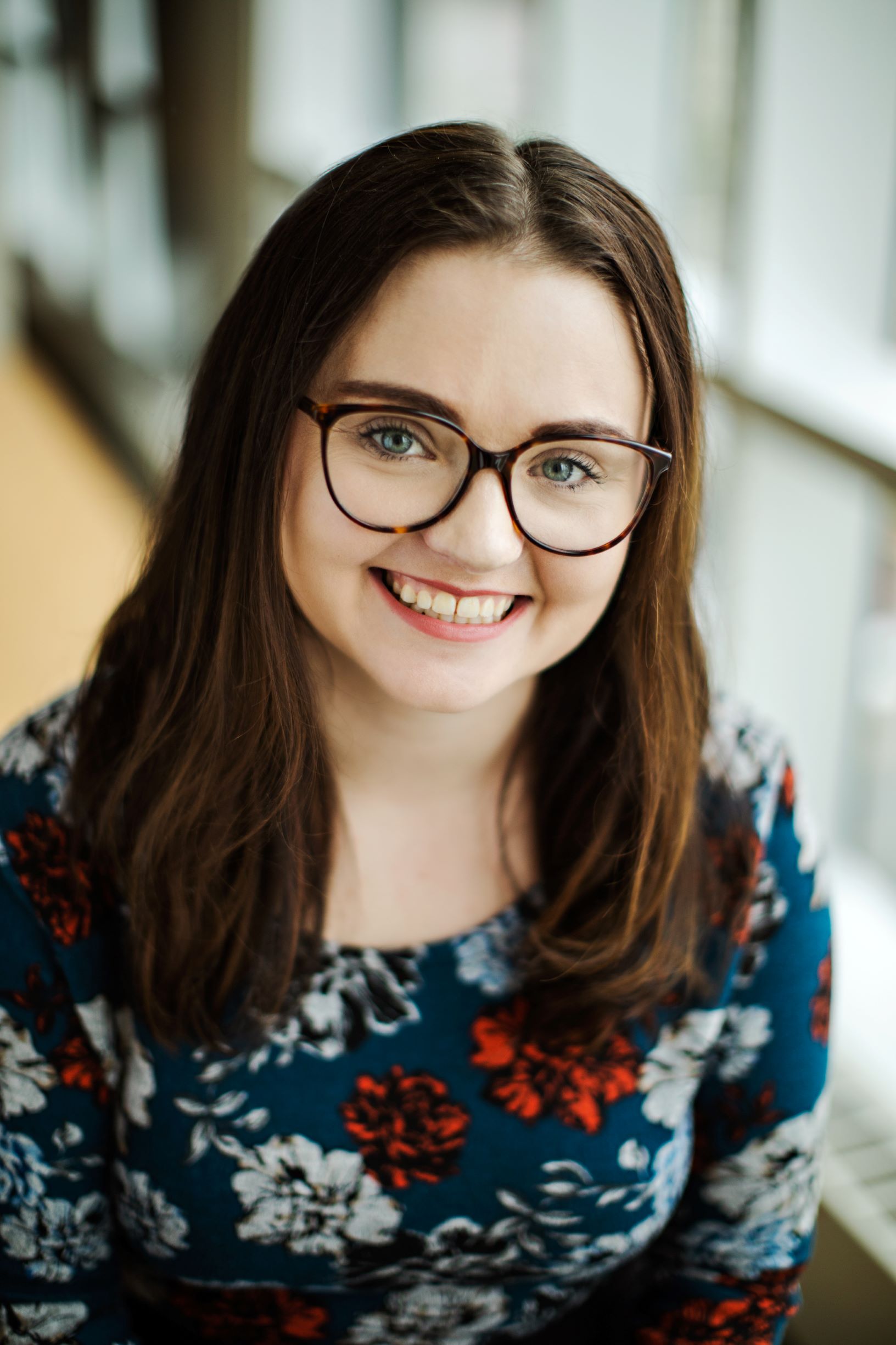 Robyn Schwarz
Program Developer
She/Her
Email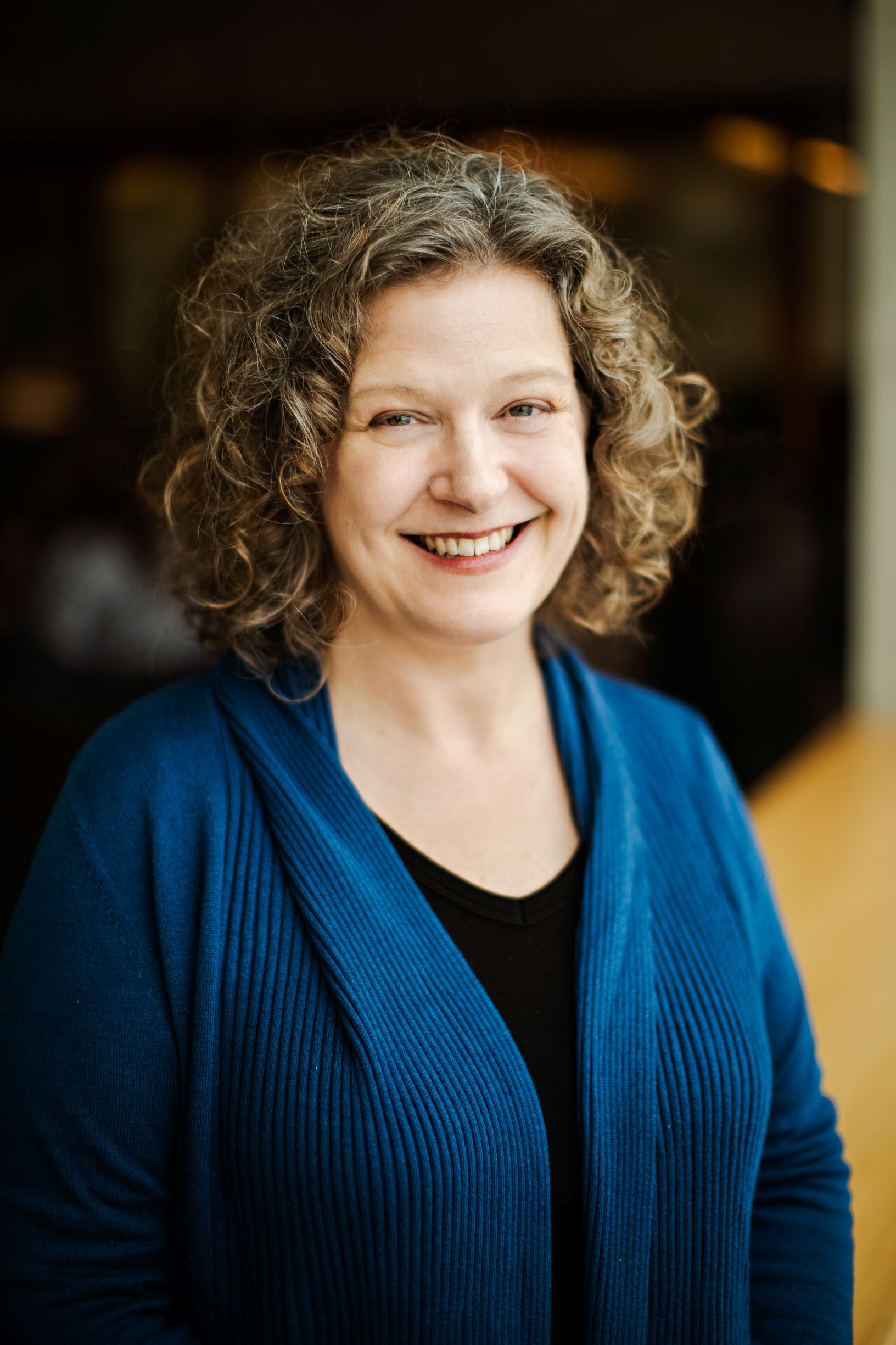 Angelique Patton
Patient Intake Worker
She/Her
Email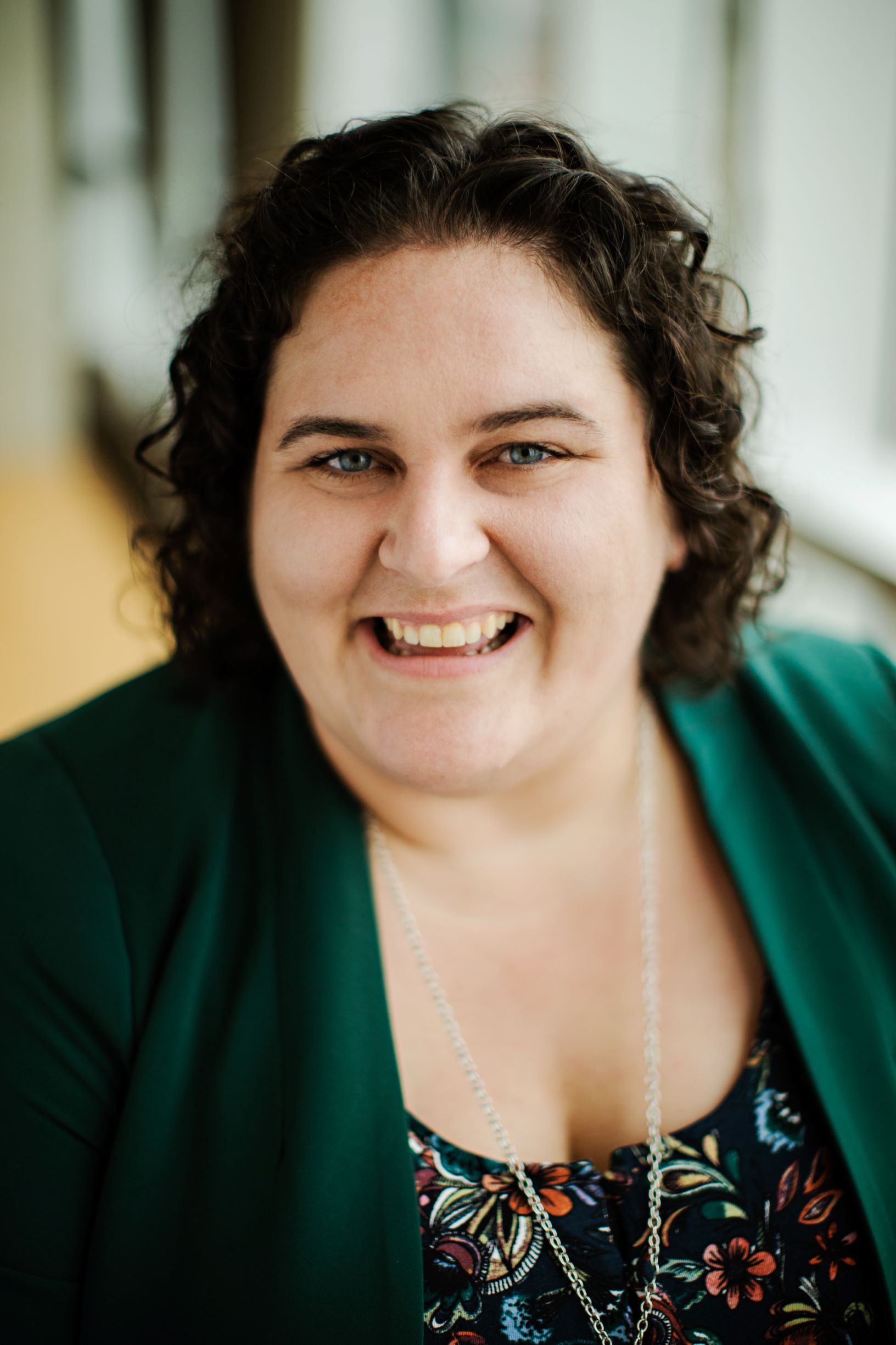 Alicia Langill
Interim Executive Director
She/Her
Email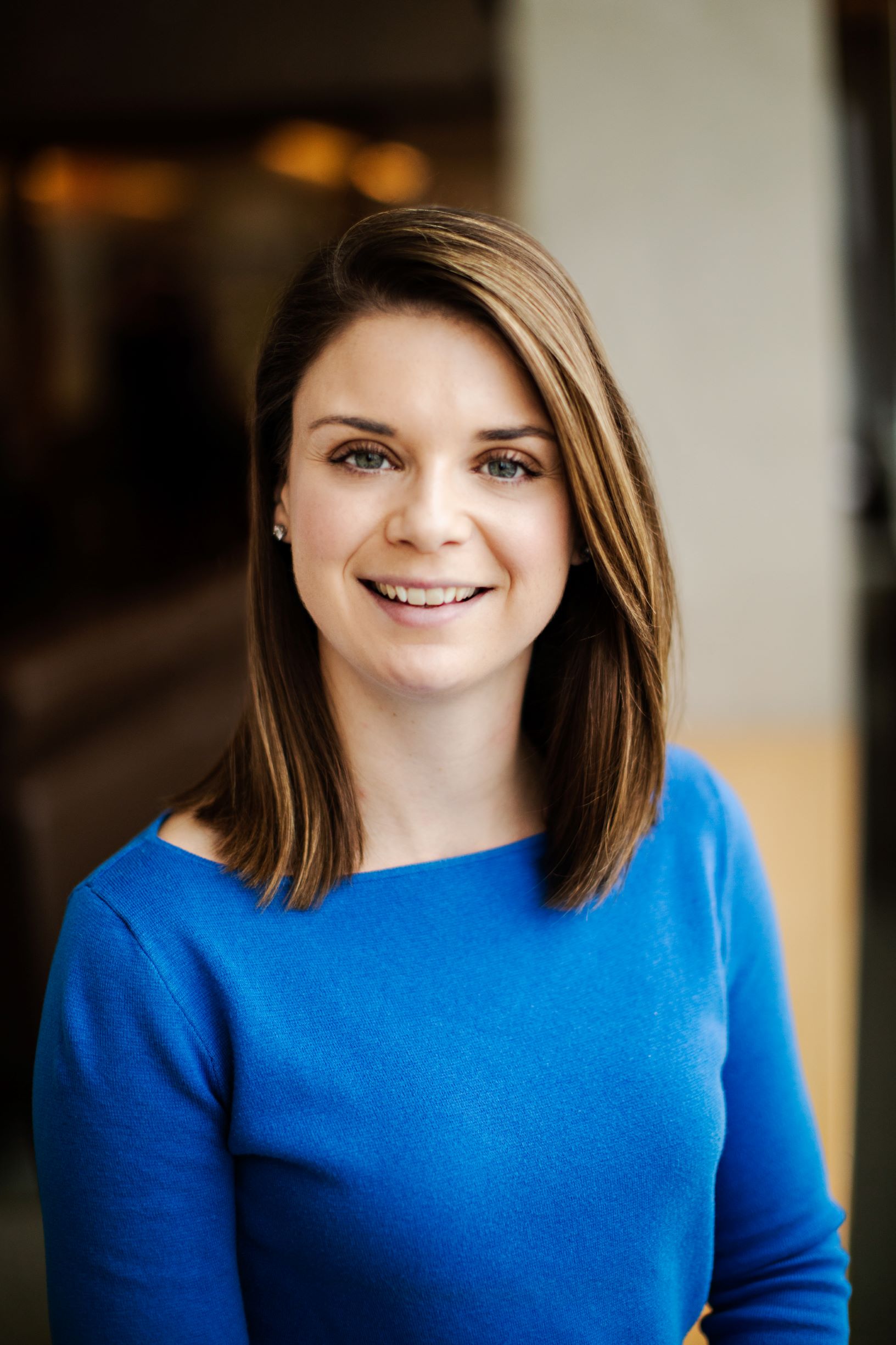 Hilary Jennings, MN
Nurse Practitioner
She/Her
Email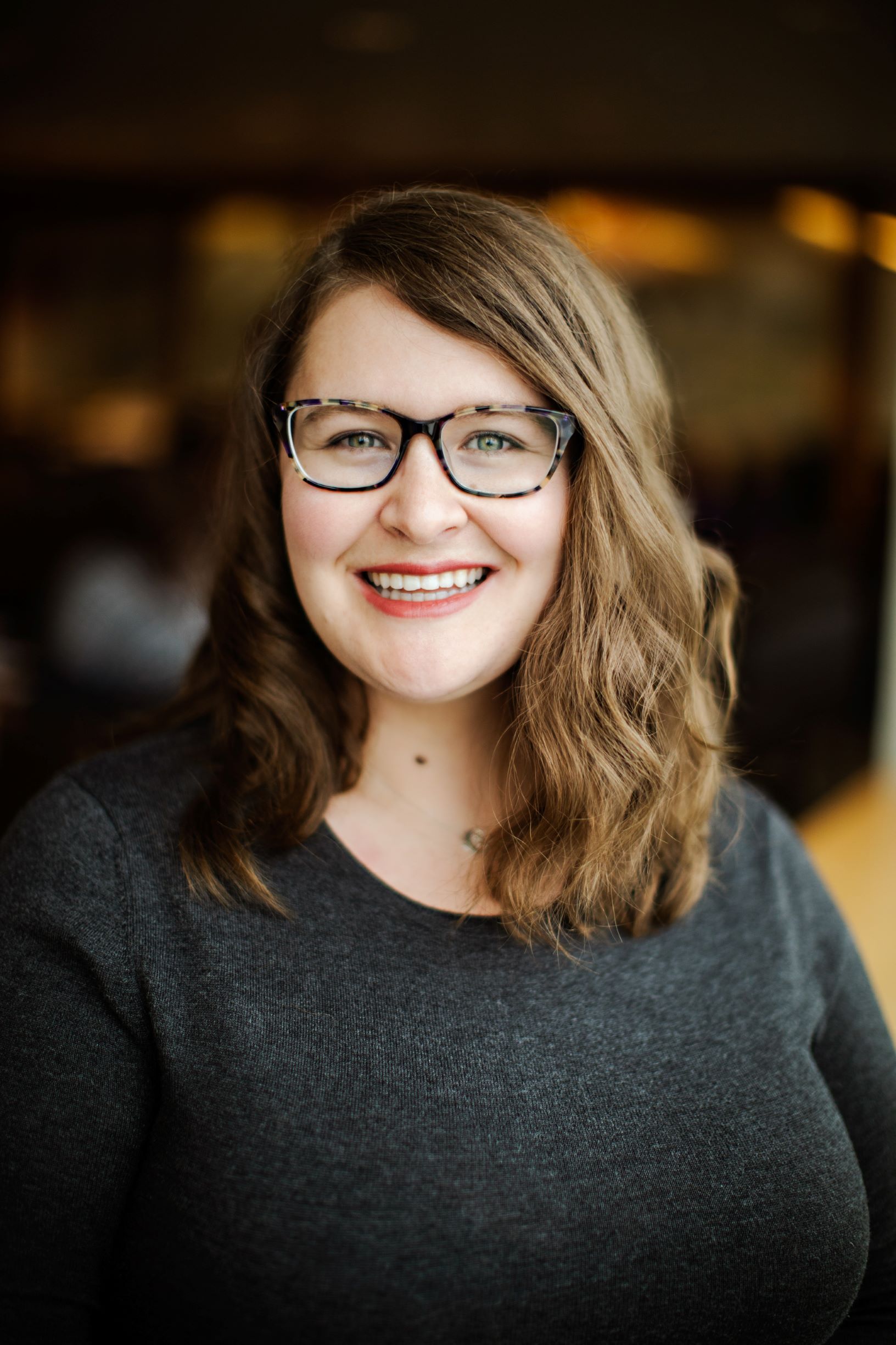 Kayla Orr, MSW, RSW
Clinic Manager
(On Leave – January 2021)
She/Her
Email