Webinars & Community Workshops
Information regarding webinars and workshops presented by SHORE Centre on various topics and subject matters can be found here.
Birth Control Webinar!
Book A Workshop!
We offer online & in-person workshops!
We understand there is a lot of sexual health, sexuality and relationship information available to you. At SHORE Centre, we are committed to providing you with the most accurate information and resources to ensure you make well-informed decisions. With more than forty years of training and education experience, we are the trusted resource for local schools, youth groups, community centres, as well as a number of community organizations.
Workshop topics can include, but are not limited to:
Healthy Relationships
Inclusive sexual health
Birth control
Safer sex
Sexually Transmitted Infections
Consent
Sexual Identities

Pregnancy Options
Period Power
Anatomy
Talking to children about sexual health
Gender-specific sexual health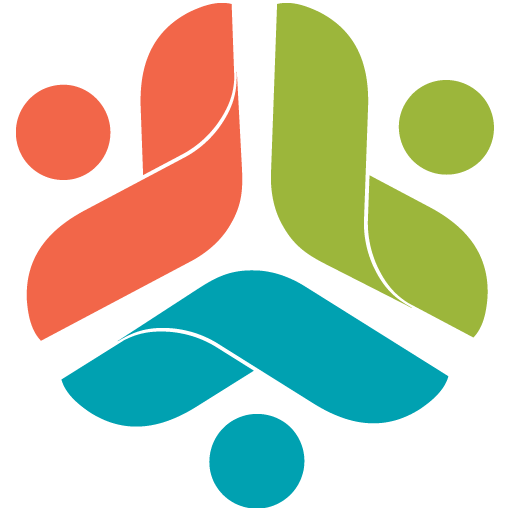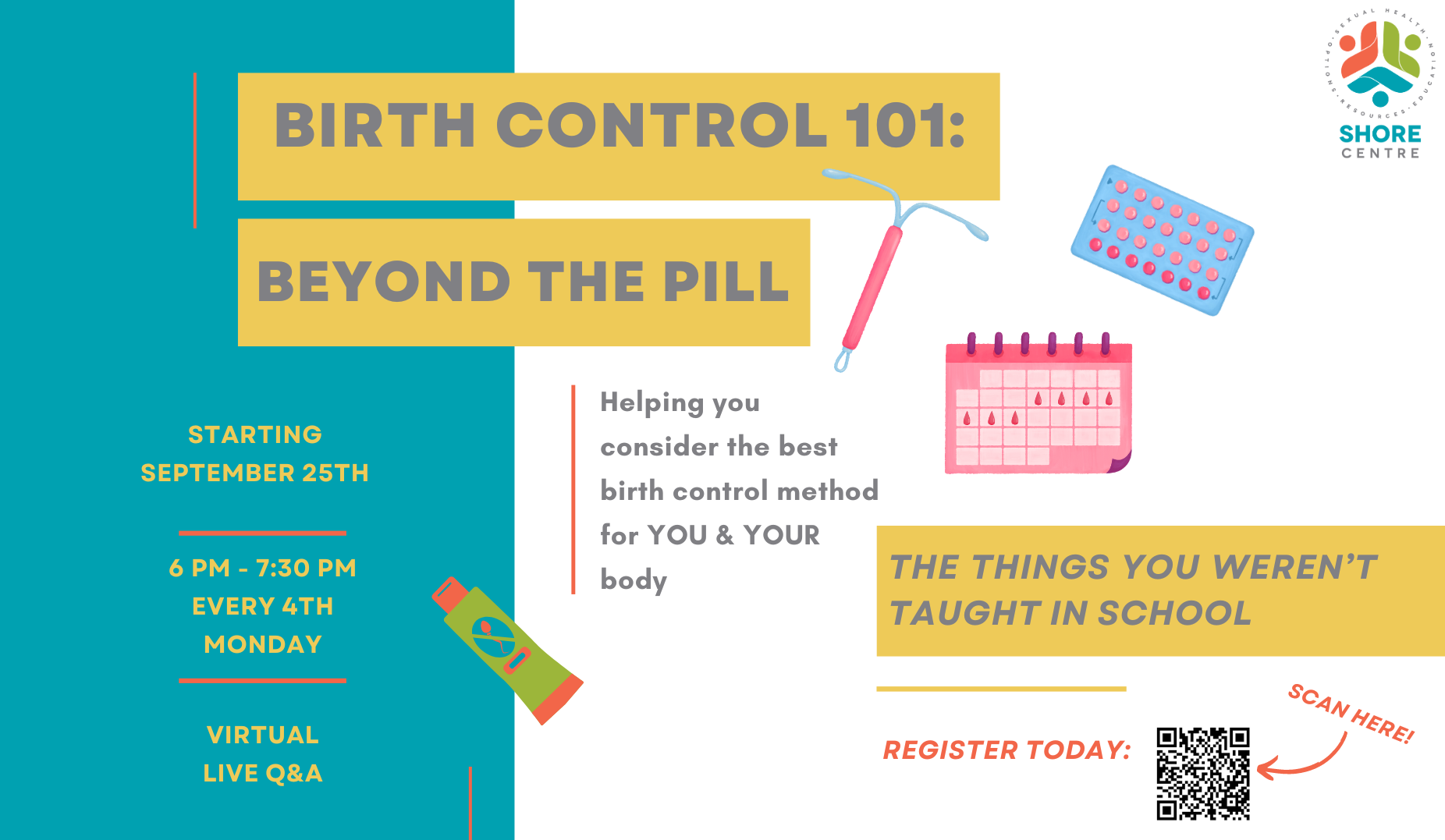 These webinars cover the basics of birth control and go over what individuals must know when considering starting birth control, while also providing folks with options they might not have known existed.
In this webinar, discuss topics such as:
Birth control options (hormonal and non-hormonal)
Things to consider before starting birth control
Pros and Cons of each option
Information on emergency contraception
We will also cover birth control options that are not widely known and answer any questions you may have about the process! The first half of the session is focused on sharing information and the second half is a Q&A period with audience members.
When: Every 4th Monday (starting from September 25th) at 6 PM
Where: Online (You will receive a Zoom link after registration)
Cost: FREE!
Who is this event for?:
Folks who want to learn about birth control options
Folks who are thinking of changing their birth control
Folks who are unsure of options that exist outside of common methods (i.e., the pill)
More webinars coming soon!