NOTICE
Due to staff shortages and increasingly high demand, ALL school workshop bookings are closed.
We offer online & in-person workshops! 
We understand there is a lot of sexual health, sexuality and relationship information available to you. At SHORE Centre, we are committed to providing you with the most accurate information and resources to ensure you make well-informed decisions. With more than forty years of training and education experience, we are the trusted resource for local schools, youth groups, community centres, as well as a number of community organizations.
Workshop topics can include, but are not limited to: 
Healthy Relationships
Pregnancy
Birth control
Safer sex
Sexually Transmitted Infections
Puberty
Sexual Identities

Pregnancy Options
Period Power
Anatomy
Talking to children about sexual health
Women's Sexual Health
Men's Sexual Health
Train the Trainer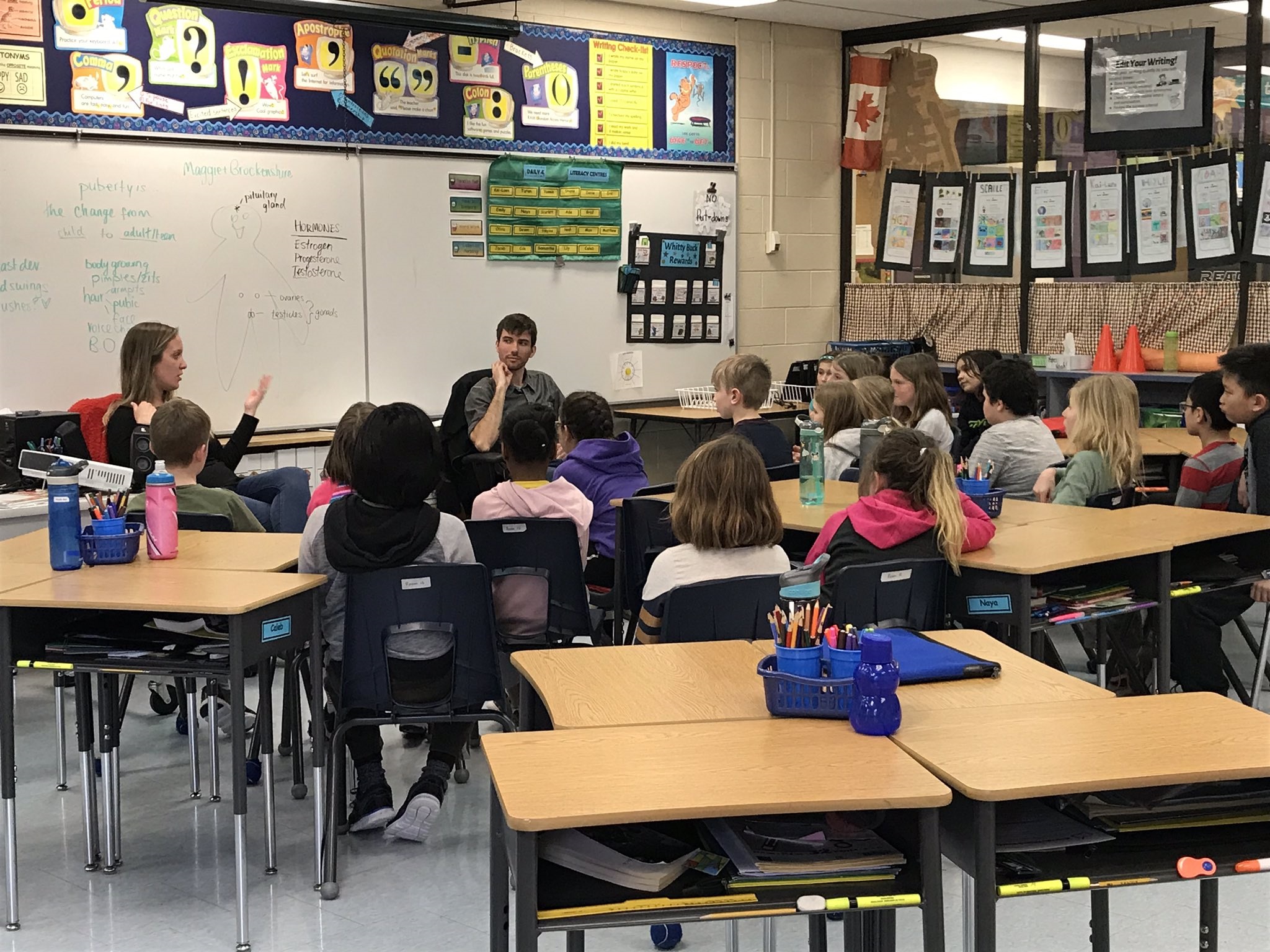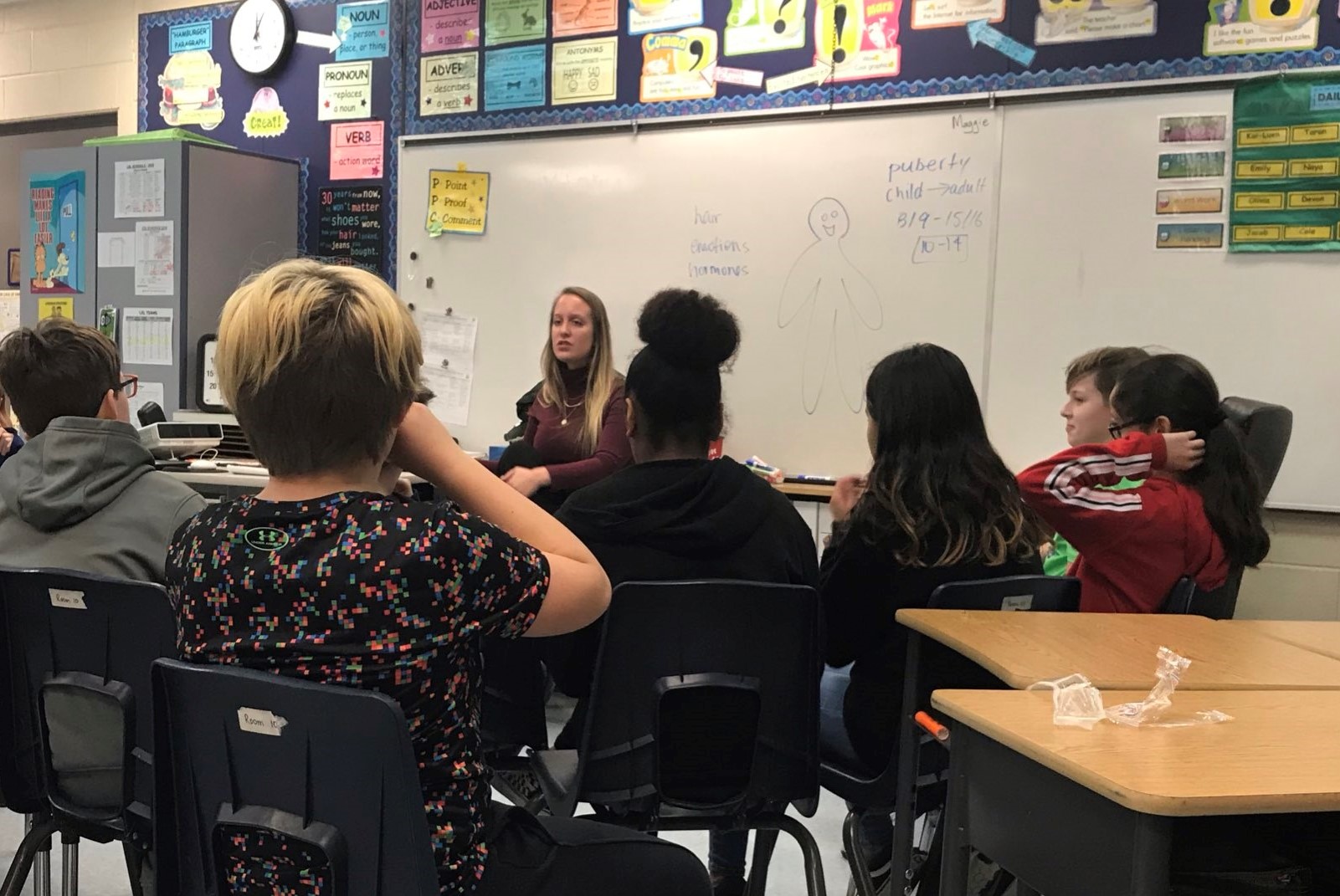 If you are requesting a workshop from a school outside of the WRDSB or the Region of Kitchener-Waterloo, or any non-school workshop, please email education@shorecentre.ca
I liked how they listened to every single question really carefully.
I learned about birth control, parts of the body and body acceptance.
I loved how chill and fun it was.
You made this easy to talk about!
Your enthusiasm in the subject makes everything a lot more comfortable!
They were very calm and funny!
I learned a lot and this was very helpful.
Maggie and Brockenshire are phenomenal. They made my students feel comfortable with their easy- going, knowledgeable and kind natures. I would highly recommend their presentations to all educators in WRDSB.
Very comfortable with the information and made the information age appropriate and accessible. Real life scenarios provided students with opportunities to think about various perspectives.
It was nice that the presenters were young and outgoing. Our students were able to relate to them well. They spoke in a way our students could understand. They used humour when talking about things. The use of models was helpful so our students could get a visual understanding. The use of small groups was good so they could talk amongst themselves. The games kept things fun and interactive.