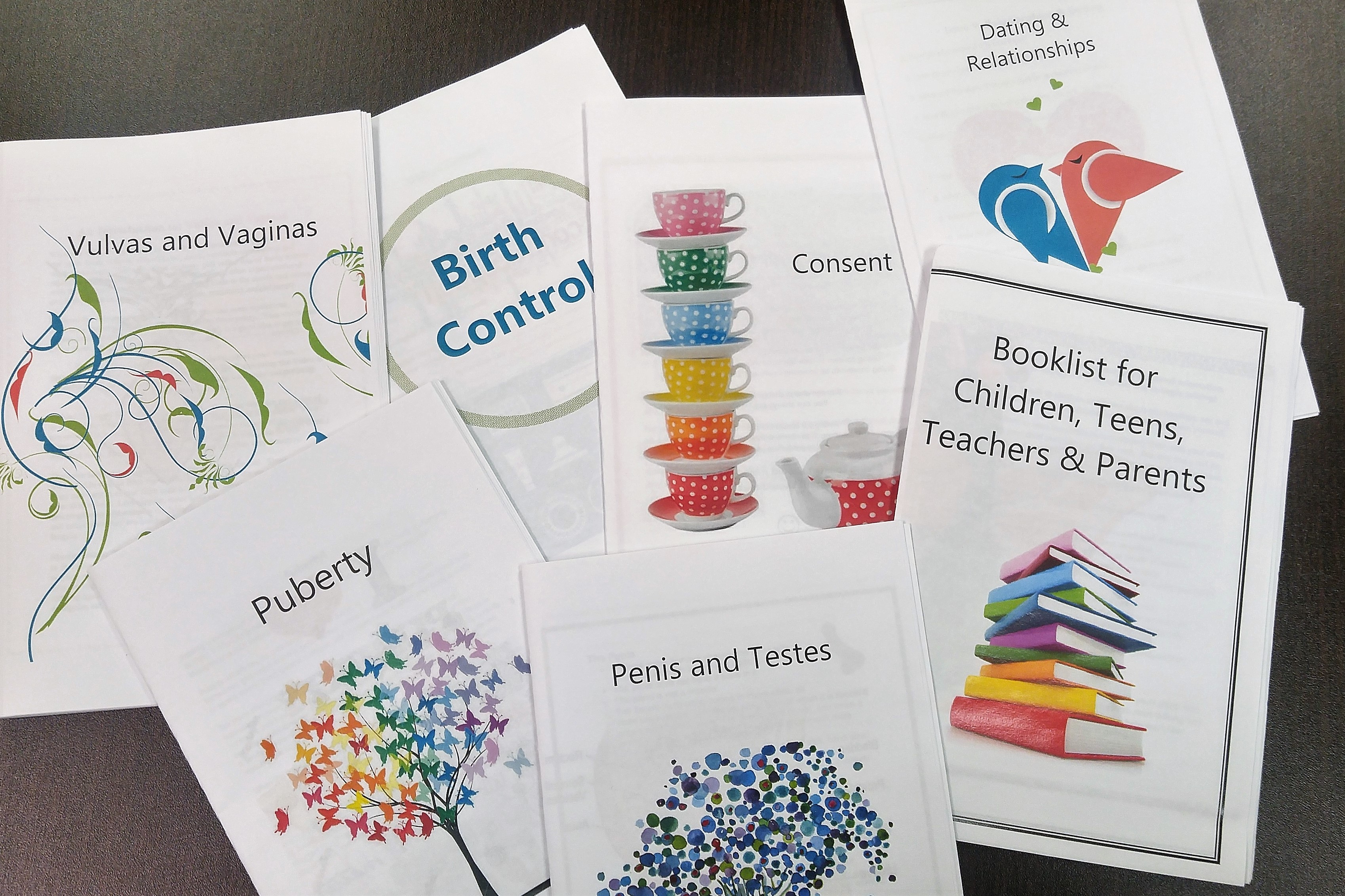 Have you heard us speak or present a topic at your school or community space? Did we send you to our website for all our info booklets? You are in the right place! Check out the links below for all of our info booklets, presentations, and quick look postcards with lots of tips for keeping your body healthy & happy. We have booklets on all the topics we give workshops on and more – anything SHORE Centre related you will find here. If you are looking for a specific resource and don't see it – send us an email at education@shorecentre.ca. Looking for a game that we played with your group but can't find it? Games are located here.
Scroll through to see all the postcards we have created, on various topics including masturbation, sexting, porn, using dental dams and condoms, keeping our bodies healthy and menstruation (periods).
Send us a message if you would like hard copies of these postcards!
Request Postcards