Empowering Pregnancy
Flexible pregnancy support tailored to your needs
Empowering Pregnancy is a prenatal support program designed to provide the additional support you may need throughout your pregnancy as you transition into parenthood or navigate the adoption process.
We will walk alongside you and provide a range of emotional and practical supports to help you have a healthy pregnancy, make community connections, and prepare for birth and beyond. We recognize that unplanned pregnancies often present unique needs and challenges, which is why Empowering Pregnancy is based on one-on-one outreach support and individual counselling.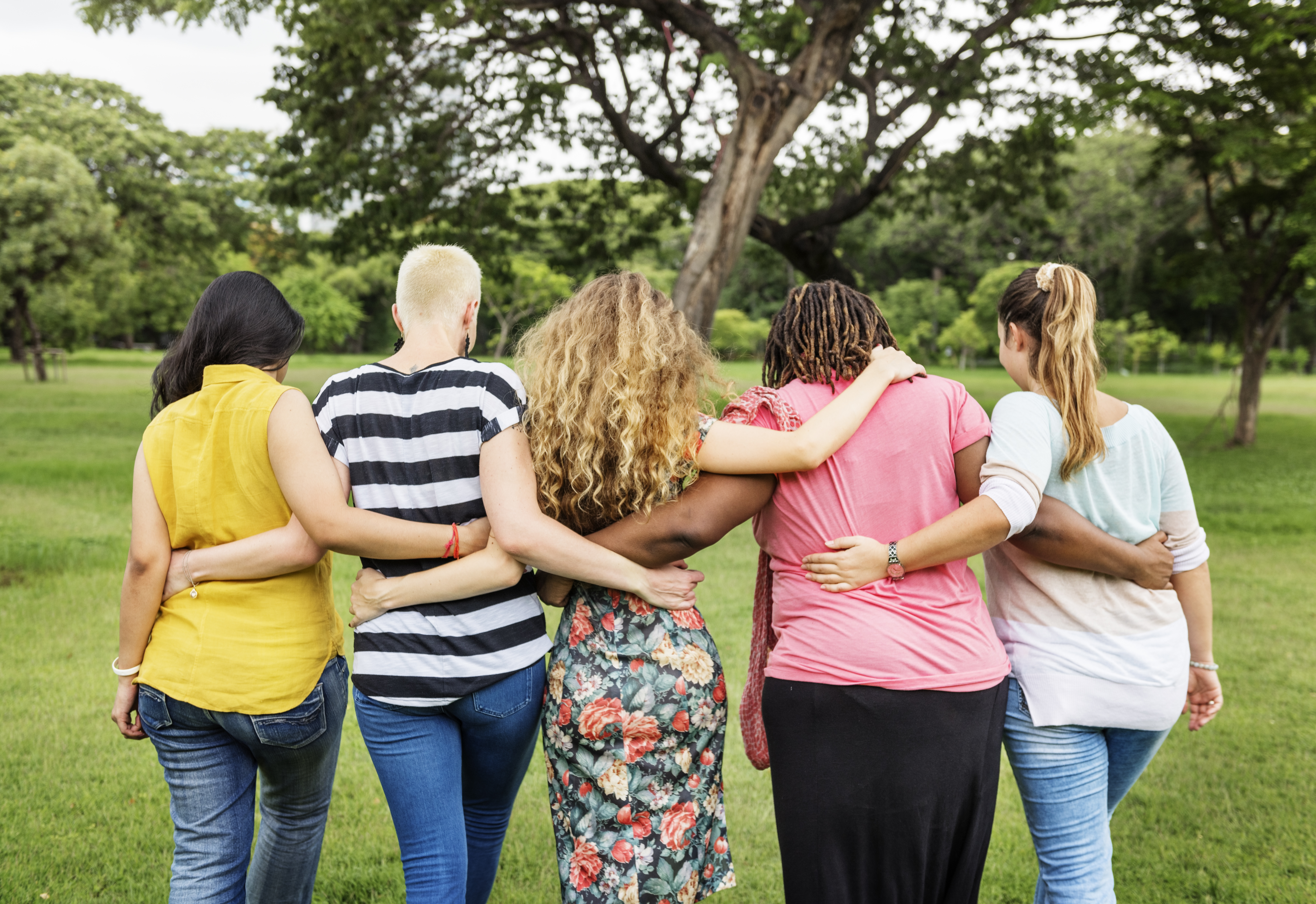 How We Can Help
Our team is here to help you navigate all of the extra challenges that come with unplanned pregnancy.
Based on your needs, priorities, and decisions, we can provide: 
One-on-one counselling sessions with a registered social worker up to 24 months postpartum

Information and referrals to community resources

Transportation assistance to appointments

Assistance finding a prenatal care provider, applying for benefits, and navigating financial and practical challenges

Advocacy, and more!
"Weekly calls and having someone to talk to made a world of difference…. Just having someone to … trust my concerns to … helped me navigate the new world of parenthood. To be honest, if this parent support would not have been there for me, I would not have been able to do it or be alive at this point. Providing support and supporting my baby and also information on where I can get help. They opened for me a way if I need help, I can just ask."
– Client Feedback
Am I Eligible?
To qualify for Empowering Pregnancy Outreach support you must: 
Live within Waterloo Region

Demonstrate a need for emotional and/or financial support 

Enrollment open for due dates in September 2023 or later*
Empowering Pregnancy outreach support is available to pregnant people living within Waterloo Region throughout pregnancy and continuing for 3-6 months postpartum.
Counselling is available up to 24 months postpartum.
*If your due date is before August 2023 and you need support during your pregnancy, please contact our office for more information.
How to Apply for Empowering Pregnancy
Step 1: Go to our online booking site: https://shore.inputhealth.com/ebooking
Step 2: Select "Virtual Visit"
Step 3: Select "Empowering Pregnancy Intake" appointment and select the next available date and time
Step 4: Complete the required intake forms before your appointment
Step 5: Meet with a member of our Empowering Pregnancy Team to review your request and determine how the program can support you
Is Empowering Pregnancy Right For You?