Empowering Pregnancy
Flexible pregnancy support tailored to your needs
Our Empowering Pregnancy program is designed to provide the additional support you may need throughout your pregnancy as you transition into parenthood or navigate the adoption process.
SHORE's Pregnancy Support Outreach worker will walk alongside you and provide a range of emotional and practical support to help you have a healthy pregnancy.
We recognize that unplanned pregnancies often present unique needs and challenges, which is why Empowering Pregnancy is based on one-on-one outreach support.
We will provide you will flexible support based on your needs, priorities, and decisions. SHORE's team will set you up for success throughout your pregnancy and beyond.
Empowering Pregnancy is available to pregnant people living within Waterloo Region.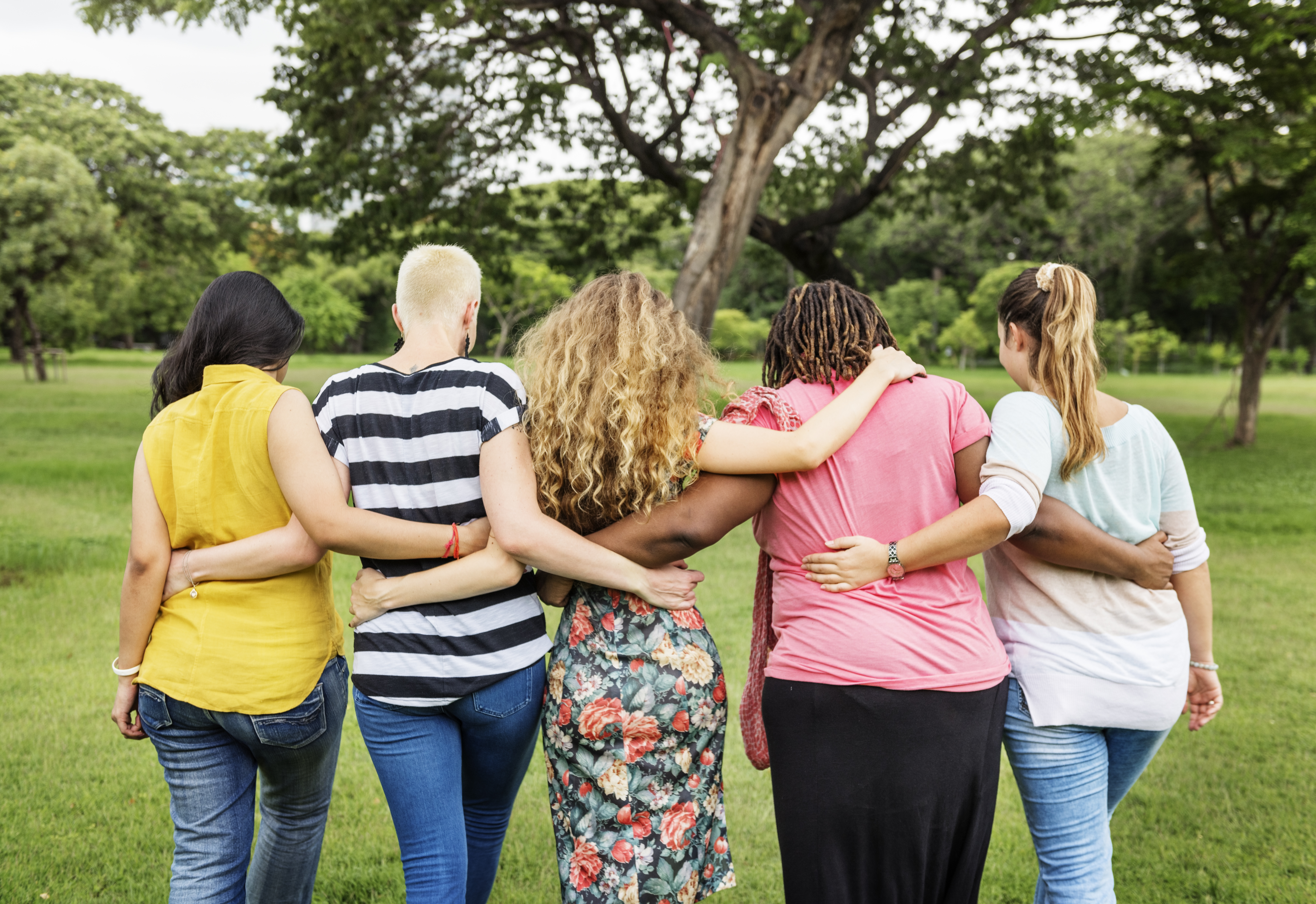 Outreach Support
Our Pregnancy Support Outreach worker is here to help you navigate all of those extra challenges that come along with having an unplanned pregnancy.
Based on your needs, priorities, and decisions, we can provide:
One on one counselling sessions and nonjudgmental care
Information and referrals to community resources
Accompaniment to appointments and/or transportation assistance
Support navigating practical challenges like housing, childcare, applying for benefits, employment, finding a healthcare provider, etc.
Advocacy, and more!
"The support I get from SHORE Outreach is phenomenal. I know I always have someone to count on to get me to my appointments and give me the emotional support I need to help make my pregnancy a breeze. My worker, Ash, is very sweet and so fun to talk to, and I consider her a good friend that I trust a lot! Robyn is also very sweet and helpful and supportive as well, though I haven't talked to her much, she and Ash went out of their way for me to help me put a very difficult bed frame together when I couldn't, haha. I enjoy the time I spend going to my appointments and know I can count on them to be there. I always recommend SHORE's Outreach program to anyone who is having difficulties while pregnant, because without them, I wouldn't be where I am today nor would I have the support I do now."
– Client Feedback
If you have questions or want to see if Empowering Pregnancy is the right fit for you, please fill this form to connect with our Pregnancy Support Outreach worker.
Let us know if you require a language interpreter. 
Looking for support or have questions about pregnancy and parenting?