Friends of SHORE
A new initiative to stand up for sexual health education and reproductive rights in our community.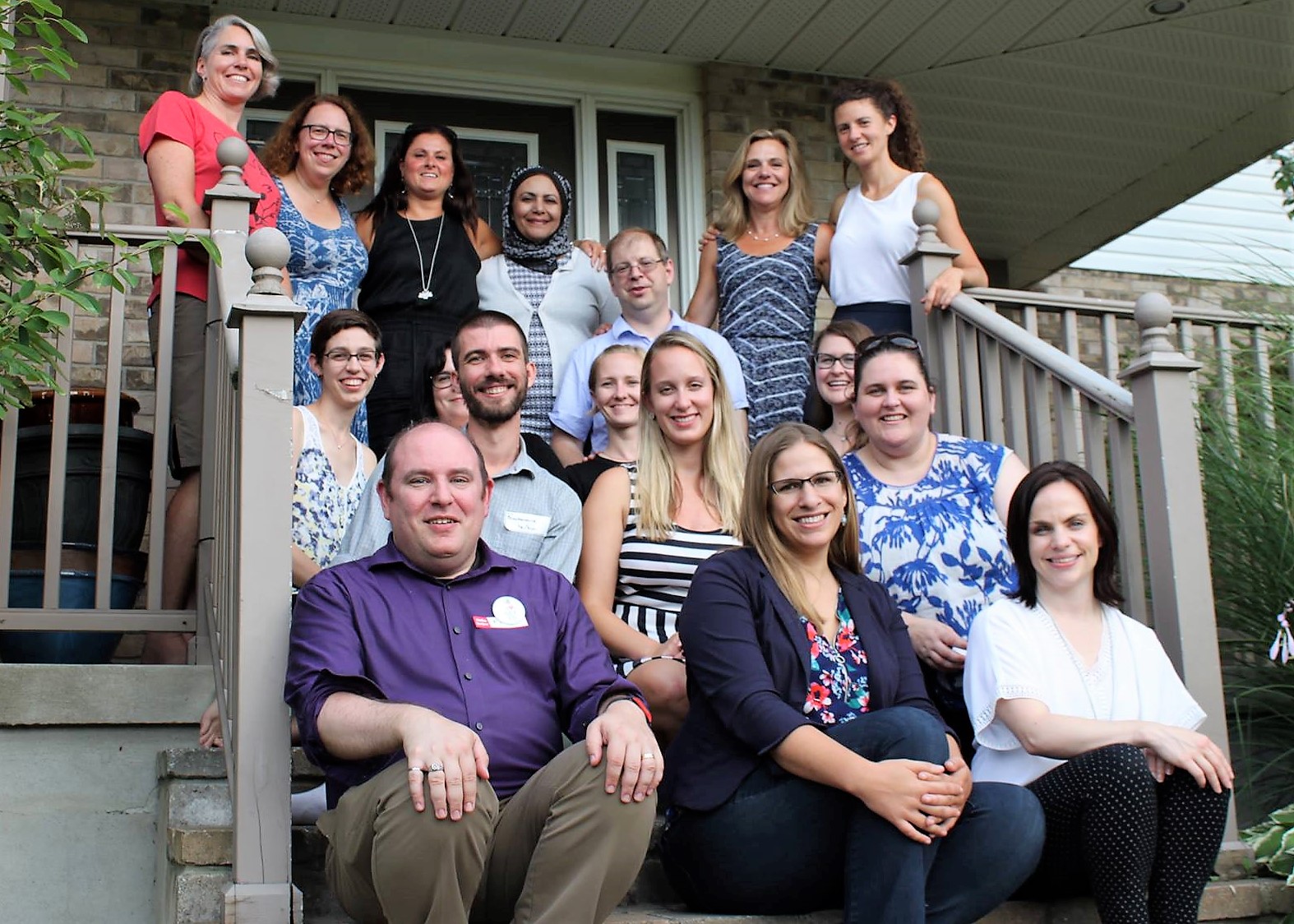 RSVP FOR OUR KICK OFF EVENT – MARCH 5 AT CENTRE IN THE SQUARE
Our aim is to develop a roster of 50 Ambassadors in 2019 who will:
Join Friends of SHORE with a $100 tax-receiptable donation (or $10/month)
Encourage others in their networks who are also passionate about our cause, to join Friends of SHORE
Mobilize their networks to help spread the message of SHORE's mission, enabling SHORE to gain more supporters and donors and in turn, have a bigger impact in our community
As a Friend of SHORE, we ask that you will:
Provide a testimonial about why you support SHORE, as well as a head shot to accompany your testimony, to be used on the SHORE's website and throughout social media platforms
Attend our kick-off event on  March 5th, 2019 and any other special event hosted by SHORE in 2019
Agree to participate in a minimum of three activities throughout the year – could include attending a SHORE fundraising event, hosting your own friend-raising/fundraising gathering or activity (no matter how small), promoting SHORE activities on Social Media, write a blog etc.
As a Friend of SHORE you will receive:
An Ambassador kit and will have access to online informational resources, including a downloadable power point presentation, reference materials and suggested meeting topics and outlines
SHORE will recognize Friends on our website, in newsletters and through social media
If desired, SHORE will promote Friends' events and activities on the SHORE website and social media platforms
SHORE will share Friends' blog posts, Tweets and Facebook posts on SHORE sites.