Use the form below to make a one-time donation or become a monthly donor. Monthly donations provide SHORE Centre with continuous funding which allows us to better plan for our future.
Keep scrolling to see other ways to give!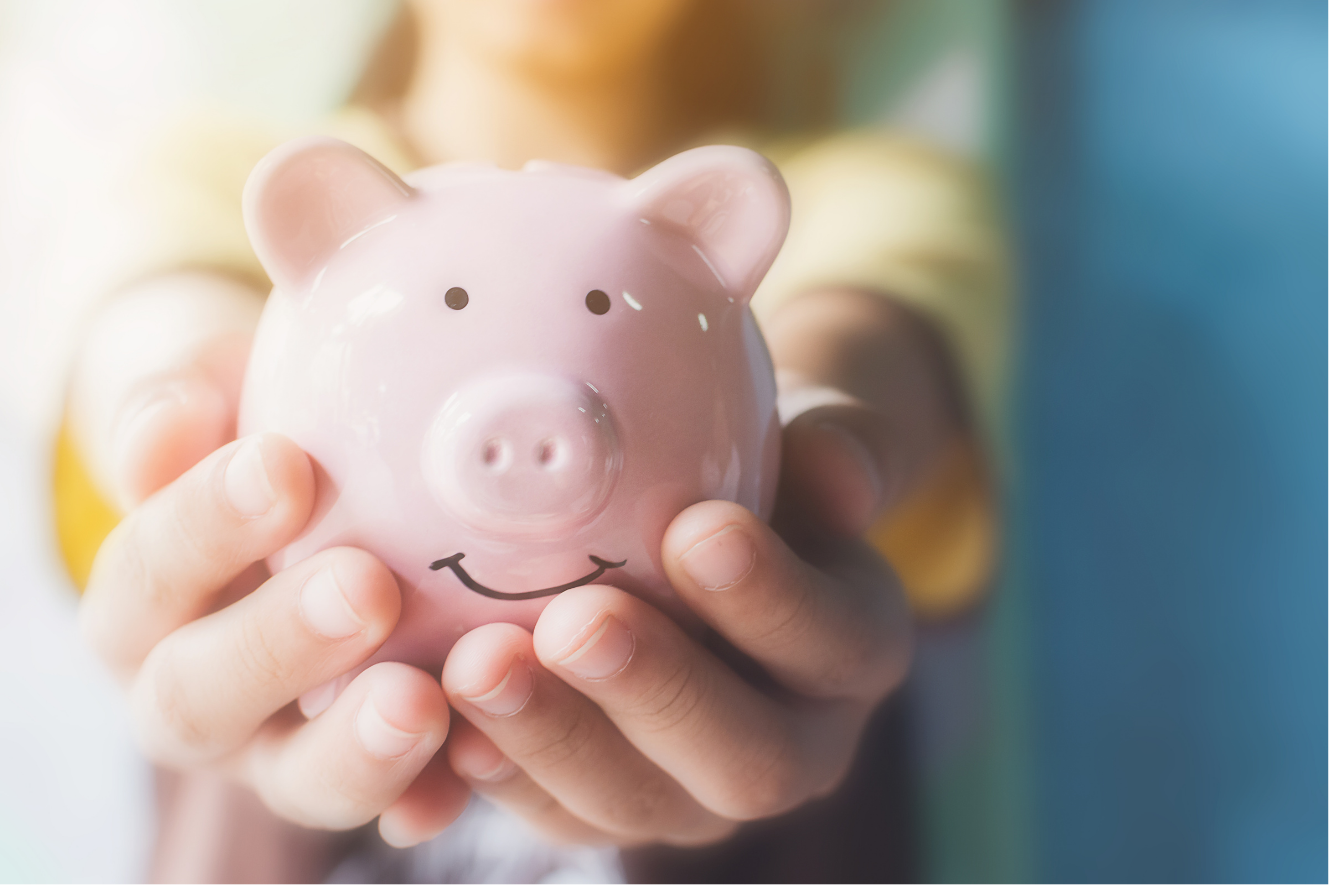 Give Securities
Make your donation count by gifting securities and mutual funds directly to SHORE Centre.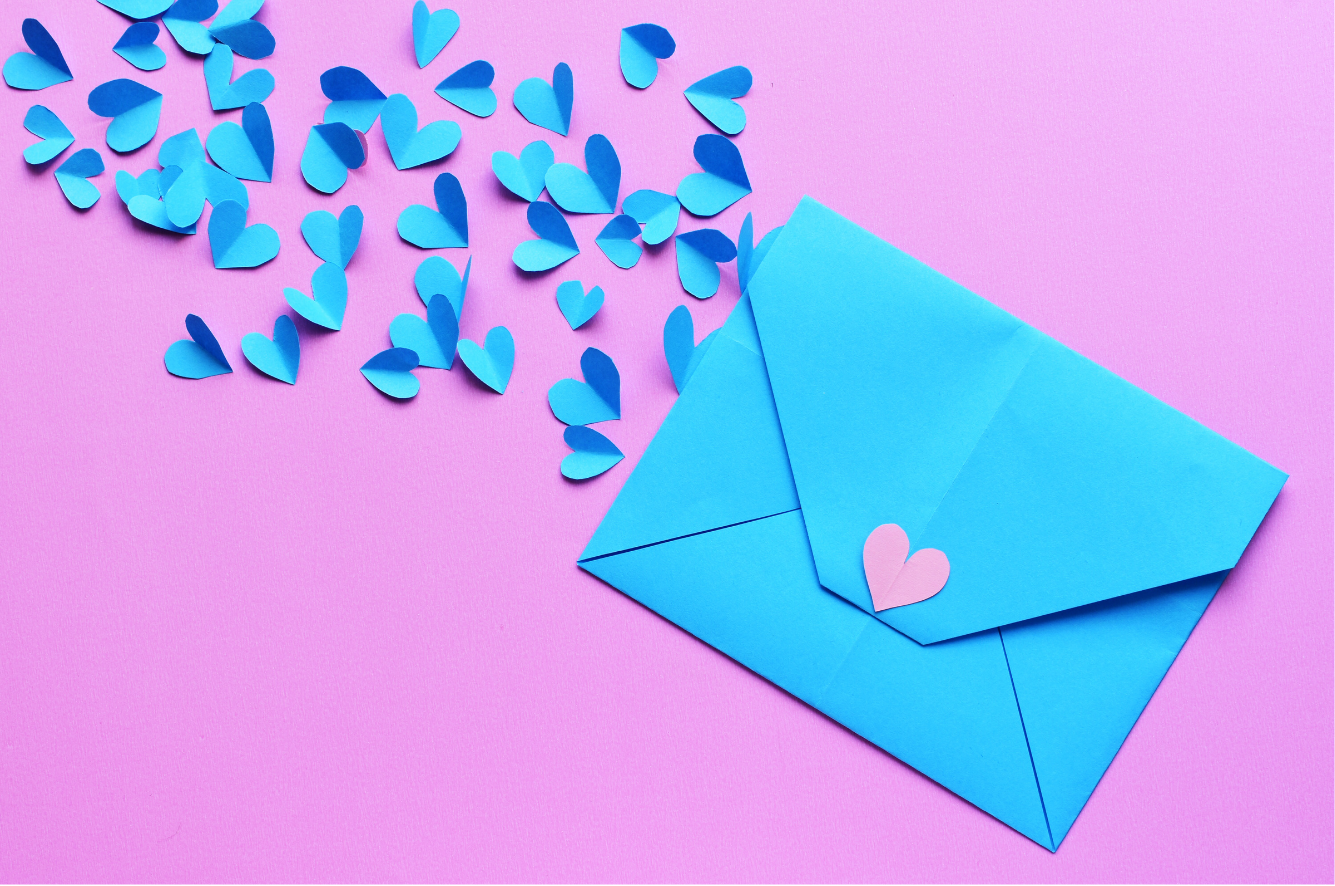 Prefer to write a cheque?
Make cheques payable to SHORE Centre and mail to:
130-325 King St E
Kitchener, ON N2G 4N5
Contact us to make your donation!