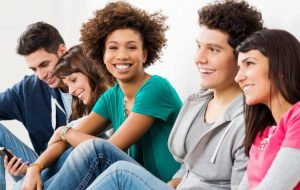 The Waterloo Region Community Foundation holds an endowment for SHORE Centre called The Choices Fund. Invested gifts and the earnings support SHORE Centre initiatives, with the funds helping to stabilize the financial future of SHORE Centre and ensure members of the community have access to pro-choice sexual health options, resources and education.
Donors who make gifts to The Choices Funds are guaranteed that the capital will be invested and the earnings will always support the work of SHORE Centre.
How can I make a contribution to the Choices Fund?
Visit our WRCF Choices Fund page to make an online gift. Cheques can be made out to and sent directly to the Waterloo Region Community Foundation and earmarked for The Choices Fund on the memo line. You will receive a charitable tax receipt from the foundation.