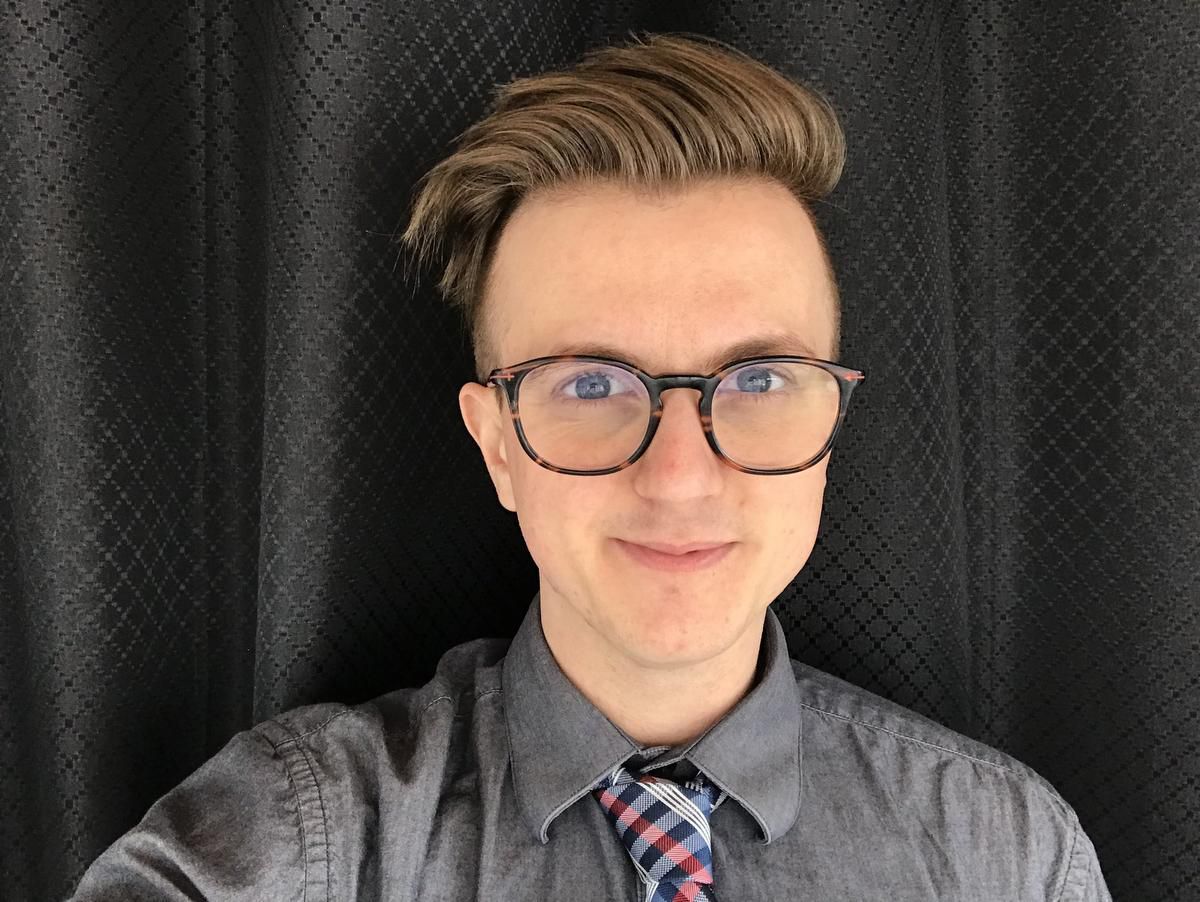 Kitchener, ON – July 2, 2020 – After an extensive search, SHORE Centre's Board of Directors is pleased to announce the appointment of TK Pritchard as Executive Director. The Board looks forward to TK's leadership in ensuring SHORE's services continue to be accessible and reimagined through the COVID pandemic, enhancing the programs and services currently provided in Waterloo Region and Guelph, as well as carrying out expansion plans to provide service in three underserviced areas in Southwestern and Northern Ontario.
As noted by Eleanor McGrath, Board Chair, "we are thrilled to welcome TK back to SHORE in the role of Executive Director. TK unequivocally shares our vision and values, and we are excited about the vast skills and experience they are bringing to SHORE."
A graduate of Queen's University, TK is a thoughtful, collaborative, strategic, and visionary leader. Most recently, TK was the Public Education Manager at the Sexual Assault Support Centre (SASC) of Waterloo Region where they managed all public education initiatives, and led the team through significant growth. Prior to SASC, TK worked at SHORE Centre as a Sexual Health Educator.
TK shares, "I am ecstatic to re-join the incredible team at SHORE Centre. I am deeply passionate about inclusive, comprehensive and supportive sexual health education and providing choice and reproductive justice for all members of our community. I am grateful for all those who have come before me and look forward to building upon the vital services the community has come to know and trust."
The Board wishes to thank Interim Executive Director Alicia Langill for her long-time commitment to SHORE Centre and for taking on the ED role since April 2019.  In particular, Alicia's efforts to pivot SHORE's work during the pandemic as the office closed are greatly appreciated.
TK will assume their new role on July 27, 2020. The Board welcomes TK back to the organization and has every confidence they will make a tremendous contribution to our mission of providing exceptional and inclusive sexual and reproductive health services in our community that uphold the dignity of everyone. 
For media inquiries, please contact:
Eleanor McGrath
President, Board of Directors 
226-791-5833
president@shorecentre.ca
For 48 years, Sexual Health Options, Resources & Education – SHORE Centre (formerly Planned Parenthood Waterloo Region) has been Waterloo Region's trusted source for accurate sexual health education and confidential pregnancy options support.