We understand that people with developmental disabilities are often left out of conversations around relationships, sexual health and decision making. Additionally, those with developmental disabilities experience a significantly higher rate of sexual assault, unplanned pregnancies and STI transmission.
At SHORE Centre, we are committed to providing accurate, accessible information to all members of our community. After engaging in a community consultation process, we used participant feedback to inform the development of a series of workshops, as well as one-on-one (or small group) educational support sessions. We offer both programs for persons with developmental disabilities, caregivers and support staff.
Workshop and one-on-one topics can include, but are not limited to:
Healthy Relationships
Staying Safe Online
Informed Decision Making
Consent & Boundaries
Anatomy
Gender & Sexuality
Birth Control & Pregnancy Options
Safer Sex & Sexually Transmitted Infections
Masturbation
Talking About Sexual Health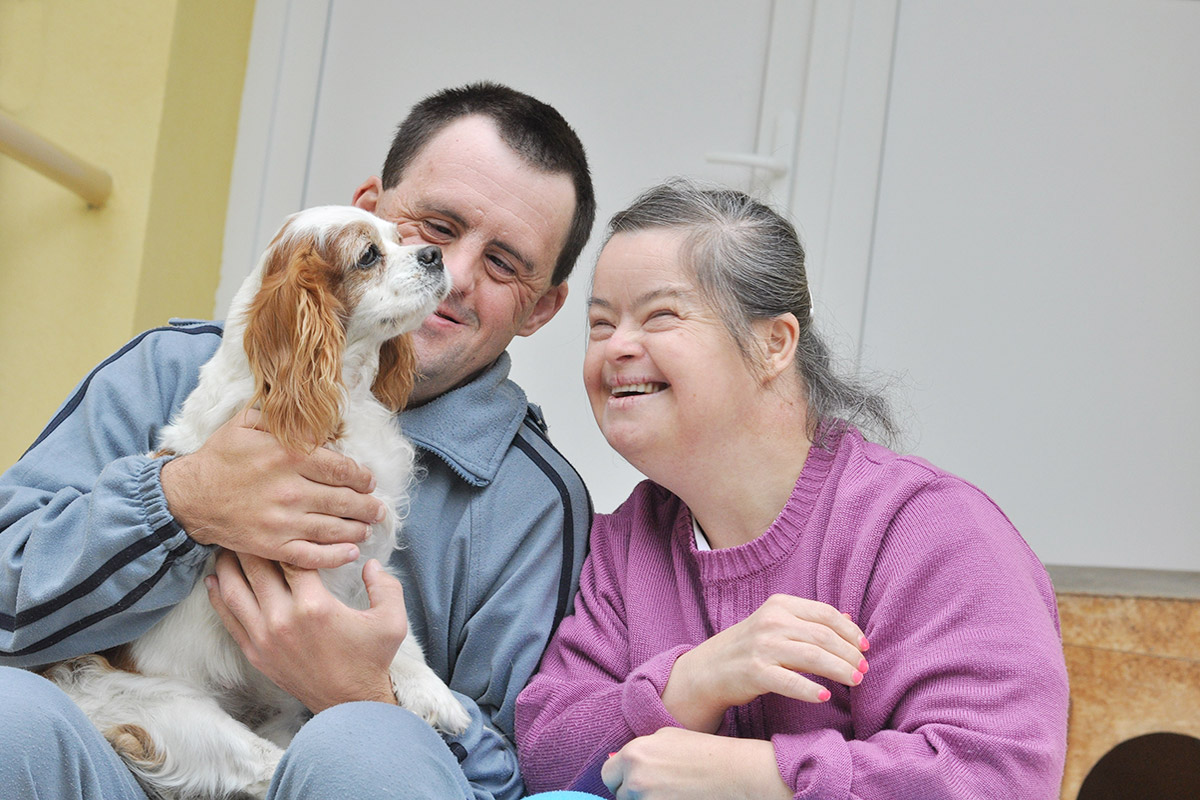 Our programs can be customized to the size and specific needs of each group. We do recommend multiple workshops as opposed to one time interventions for the greatest educational impact. Each session is presented in a non-judgmental, safe environment where participants are free to share their opinions and thoughts while challenging themselves with various perspectives. All of our programs and services are free thanks to the generous support of the Kitchener and Waterloo Community Foundation, the Ontario Trillium Foundation and donors like you.