We rely on the support of over 60 volunteers every year. Our volunteer positions require an up to date police/vulnerable sector records check ($10) and a minimum of 1 year commitment.
We currently have opportunities for youth under 25 to volunteer in our interactive play Great Sexpectations as well as opportunities for male-identified volunteers for our Just4Guys program. 
All of our other volunteer positions are currently filled.
You can download and fill out an application form here and email it to Lyndsey along with a copy of your resume.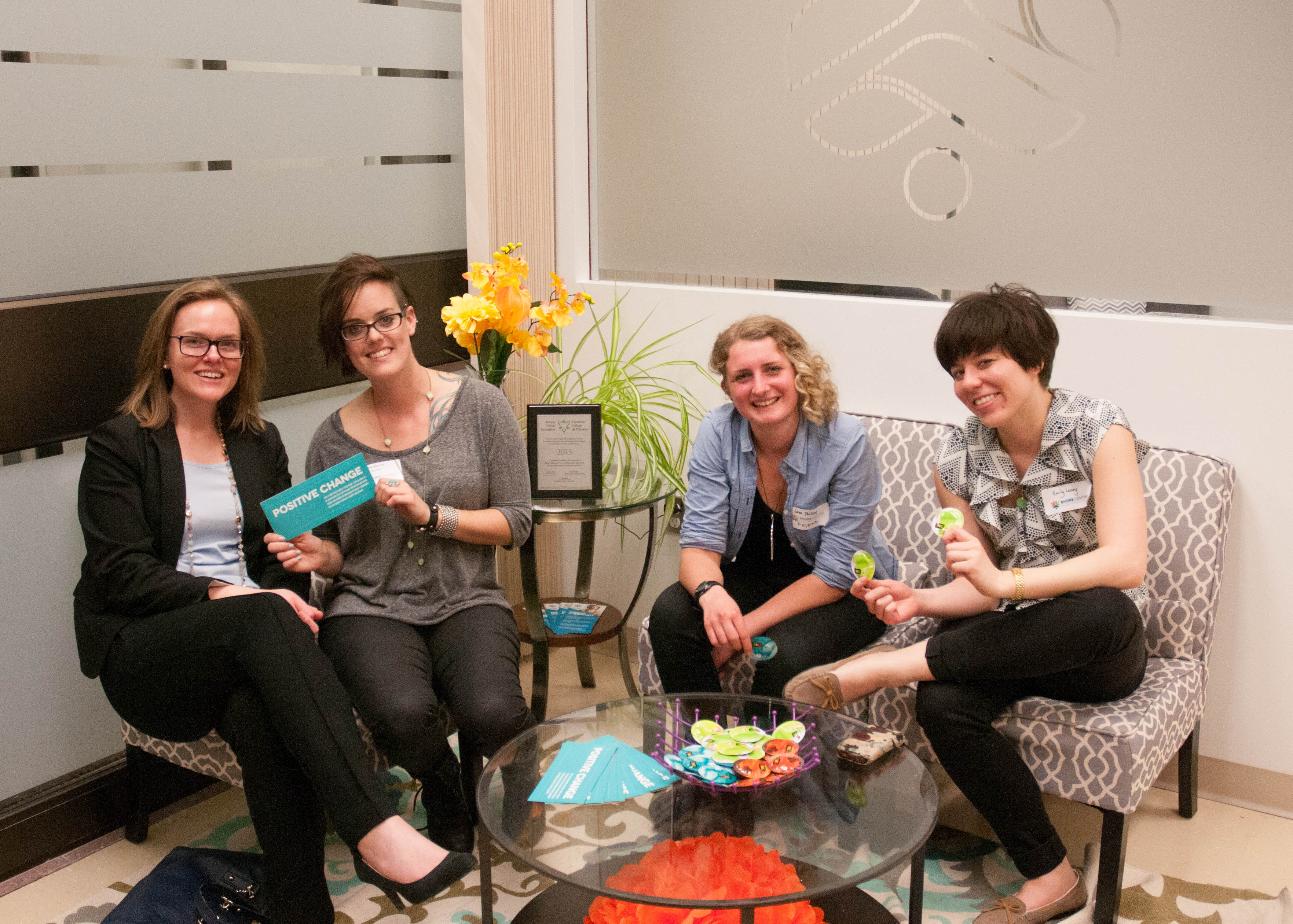 Every time I walk out of a meeting or time when I am surrounded by other volunteers and staff, I feel inspired to continue our work. Everyone is so progressive and positive, it's a powerful space to be a part of!!
-SHORE Centre Volunteer