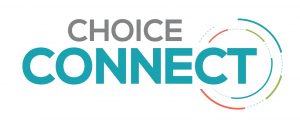 Women and trans people facing an unplanned pregnancy need a safe and private source of accurate information regarding their abortion options. Women and trans people spend hours online, clicking page after page, bombarded with conflicting and often inaccurate information in an attempt to sort out the system. The in-person referral process can be humiliating, time consuming and adds to the shame, judgment and stigma women and trans people face.
Our goal is to scale our abortion referral web-based app, Choice Connect, to provide abortion referrals across Canada. Since launching the web app in November 2017, more than 70% of local abortion patients have received their referral from the app; avoiding judgment, shame and delays from family doctors and fake clinics.
Choice Connect Canada will provide a private, yet personalized referral for the abortion providers who best meet the needs of the user, based on their location, gestation, surgical vs. pill, need for a female provider, weekend appointment, and the role of support person. The referral will contain all the information the user will need to book their own appointment as well as information on what to expect at the clinic.